Whats your lawn used for? Is it an extension of your home? A place where your family can play and relax? Or is it the frame around your home?
I know our lawn at home is so much more than just a bit of grass out the front.
Our lawn is the place where our kids learnt to run and fall safely. It is the place our kids are now learning to play AFL – catching that ball is not as easy as it looks. It is the place I send them when I am sick of my teenagers snipping or staring at their phones.
The soft grass grass around our home is the place where our dog "fertilises" our lawn with his little deposits. Also the place where he runs like a crazy pup with the kids in circles and chases his ball or latest favourite toy.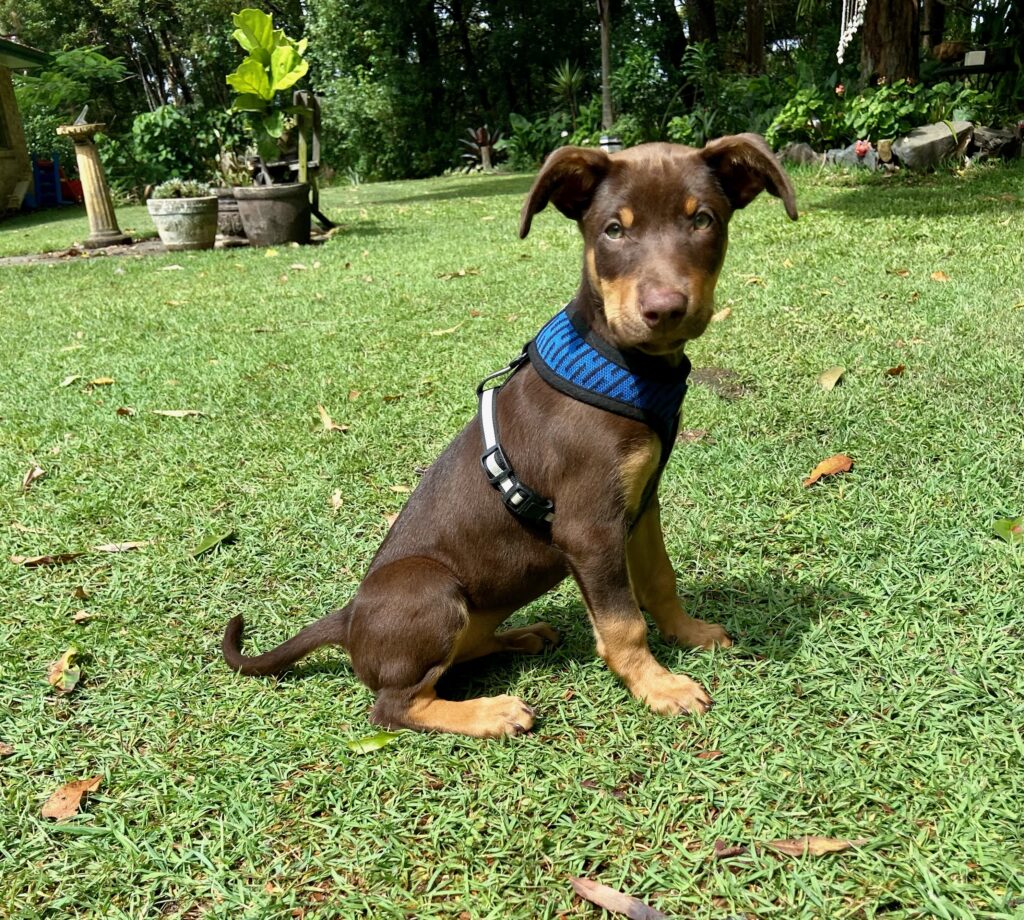 Our framing dark green lawn is also the first thing I see when I come home from a long day. Our lawn is the sign to me that the day is over and I can relax.
But I know lawns can mean different things to different people.
Like an extension of their home where their kids can go out to play, so they can have a rest inside for a short while.
Or the place to take themselves out to have a rest from the people inside.
To others their lawn symbolises their home. It is the start of something special.
And to some people it is their pride and joy.
At Coastal Turf, we know people, families and lawns come on so many different shapes and sizes. Thats why we grow 6 different varieties of turf to become your new lawn.
No matter what your lawn means to you, Coastal Turf can fit the right turf to you to become your new lawn.