Would you prefer the Professionals to install your new lawn?
At Coastal Turf we use and recommend several qualified and fully insured Landscapers who are experts in all things Turf to install your new lawn to perfection. We are proud to work alongside many amazing & talented landscapers creating quality work. With years and years of experience and knowledge under their belt. Please ask and we can put you in contact with all details for landscapers.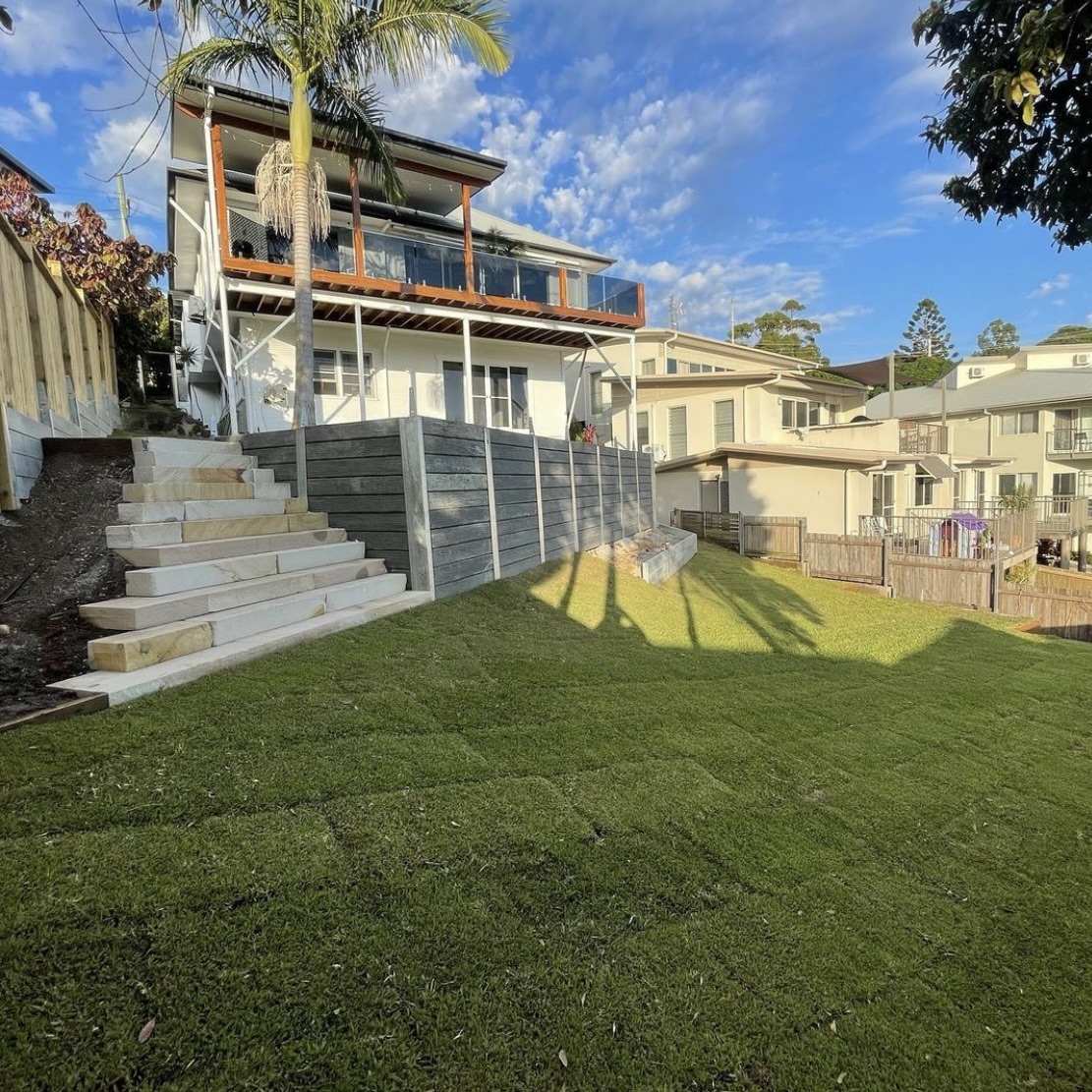 DIY Installations
After 25 years of quality turf production we know a thing or two about new lawns. If you want to DIY your new lawn, we can provide you with a step by step installation guide on the best way to achieve lawn perfection. With all the tips & tricks we can offer.