As a family owned and operated business, we are all very aware that it is not only our business name on display every time we sell a slab of turf, but also our family name and reputation.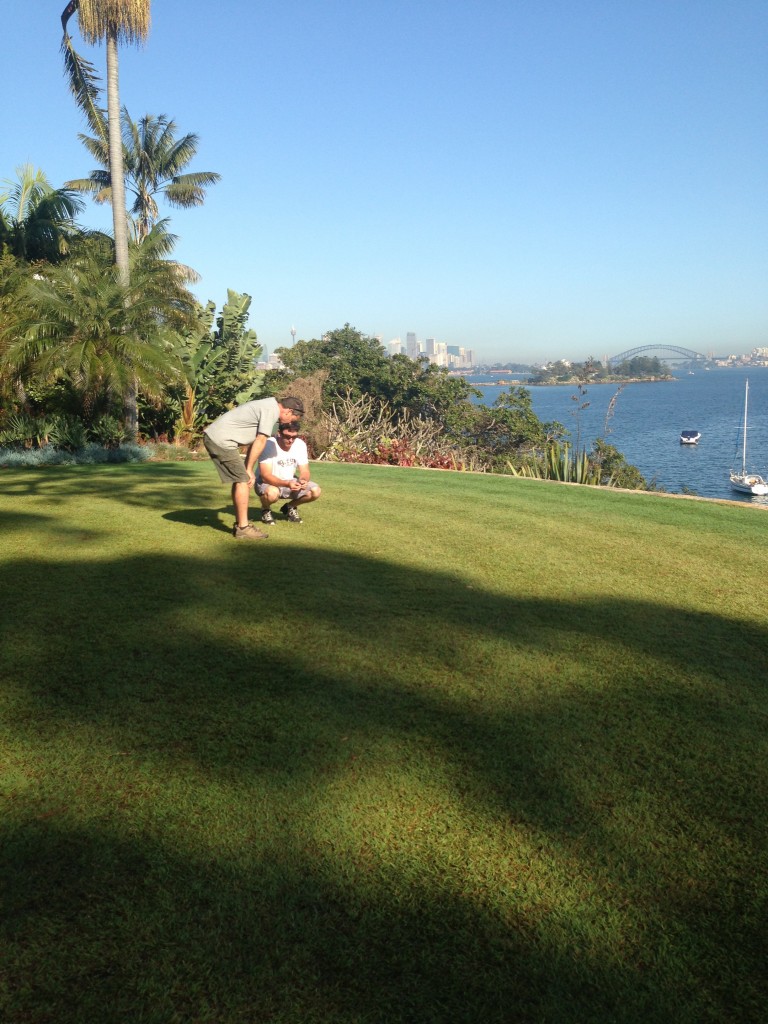 Service is an intrinsic part of Coastal Turf. At Coastal Turf we believe that a positive relationship is formed between our customers and ourselves. Like all relationships, this means taking our time to get to know your needs and expectations.
Our relationship starts often with this webpage and is then built upon through conversations. After a phone call or email, we provide quality turf, delivered to you at a time that suits YOU. We make sure your grass is placed on the ground as close as possible to the desired area for their ease of installation. All these services cement our relationship.
Over the years, we have established close and personal relationships with soil providers, many landscapers, landscape yards and nurseries. This means we can recommend to our customers the best places to go to turn their or their clients house into a home.  So, if you choose to install your new lawn yourselves, it has the best chance of looking as good as it did in our paddocks as it does when it becomes your new lawn. The best preparation leads to the best lawn – as we say, "The more you put in now the less you have to do later!"
As a customer of Coastal Turf, you can be assured you will receive high quality turf and friendly helpful  support. We know that we can supply the right grass for your every need.
Coastal Turf takes great pride in growing high quality turf with the BEST service in the industry. How do we know we have the best service in the industry?
Our customers keep telling us!  Click here to view some of our Customer Testimonials.