Ever wonder how we get the turf from our paddocks to your lawn?
At our Coastal Turf farms we use harvesters that cut the sides and underneath of the turf creating a mat. The mat is then cut with a guillotine at 1.25m long, and 60cm wide; creating slabs of turf.
Well, this was how the Wintergreen couch went from our farm to Knox Park in Murwillumbah, NSW.
But it is a very similar process for your new lawn.
And once your new lawn is down, you may be wondering how to look after your beautiful grass, to make sure it looks as good today, as it did the day you installed it.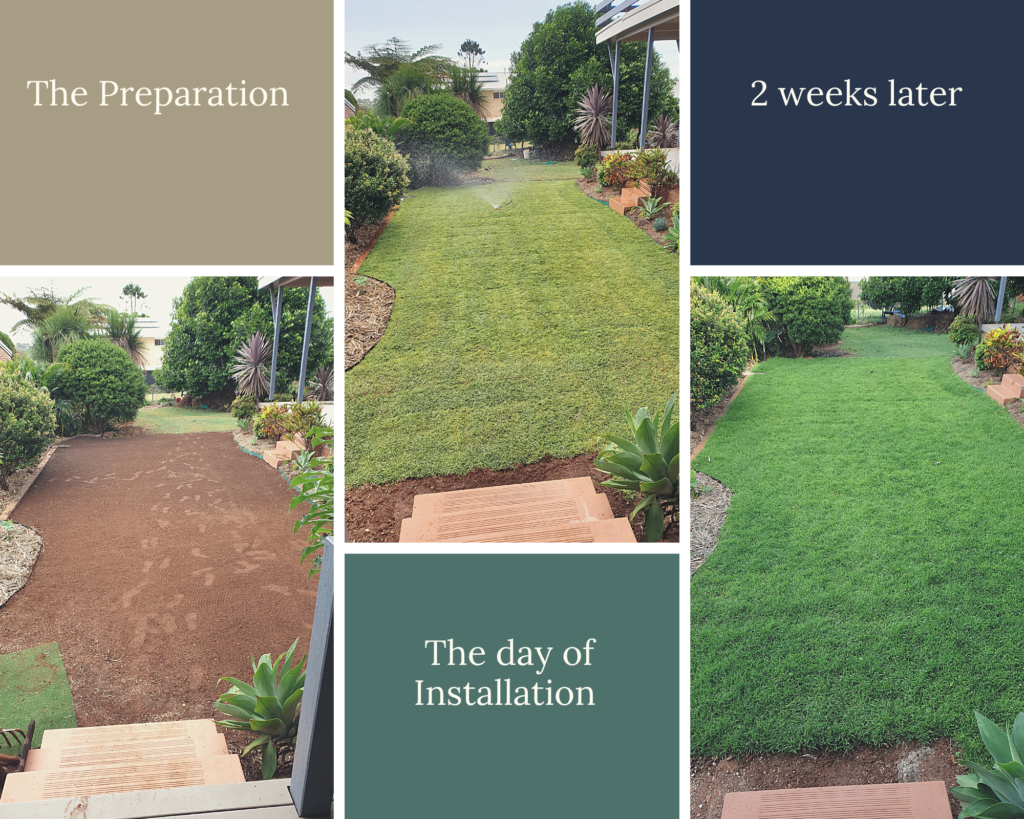 At Coastal Turf we offer a range of guides, specific to the varsity of lawn you purchase. These guides include the when and how to Top dress, apply fertilisers, and mowing heights for all year.
It is free for all our Coastal Turf customers.