At Coastal Turf we understand that families need a beautiful lawn to move around on. As a family run and operated farm we understand the need for soft green spaces for all the family to use all year round. A green lawn is really important to everyone's physical and mental health.
Your lawn is really an extension of your home. Your green grassed lawn is really the soft comforting spill proof carpet of your outdoor room. This fresh air extension of your home means you have a beautiful place for your kids and pets to move around stress free.
A Coastal Turf lawn is the perfect place for your outdoor entertainment. A green soft lush lawn is the perfect place to have BBQ's and fresh air family time. And the green grass carpet is spill and stain proof, so if any one has a little accident, the lawn will quickly absorb any of the proof. No messy clean ups!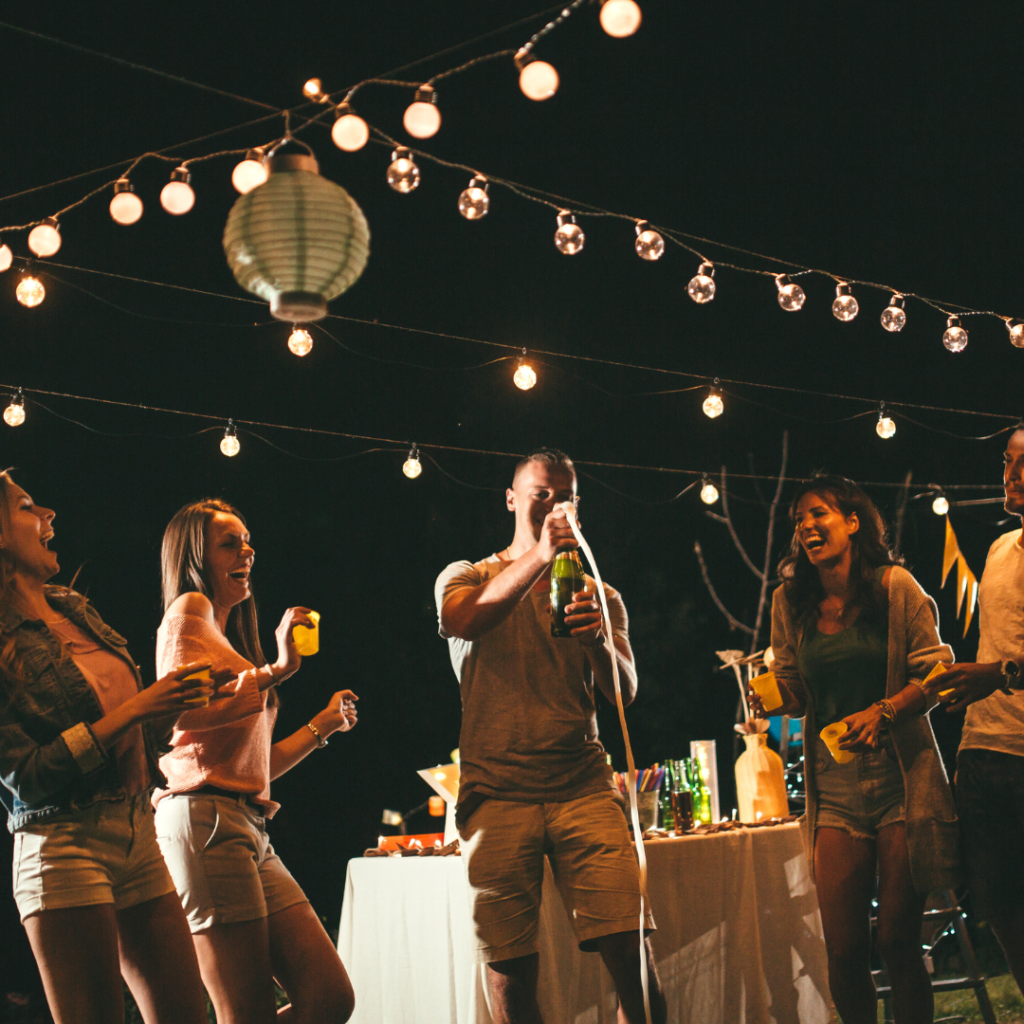 And every parents knows that after a great night socialising with friends, there is no better place for the kids to be than outside on the lawn, running, playing, and getting all their energy expelled OUTDOORS on your beautiful Coastal Turf lawn. A soft comforting lush lawn is great for little bare feet to run across. Perfect for swing sets and trampolines to rest ready waiting for busy kids.
As your kids grow older, then your families needs for your lawn change, your lawn will adapt with you. Maybe your green lawn doesn't need to withstand the pitter patter of little feet moving backwards and forwards every day to the trampoline. But now it needs to withstand the rough and tumble of big kids games. Like backyard cricket, or training the next Matilda super star. Soccer goals can be set up, and goals scored on your green grass for hours of kids entertainment.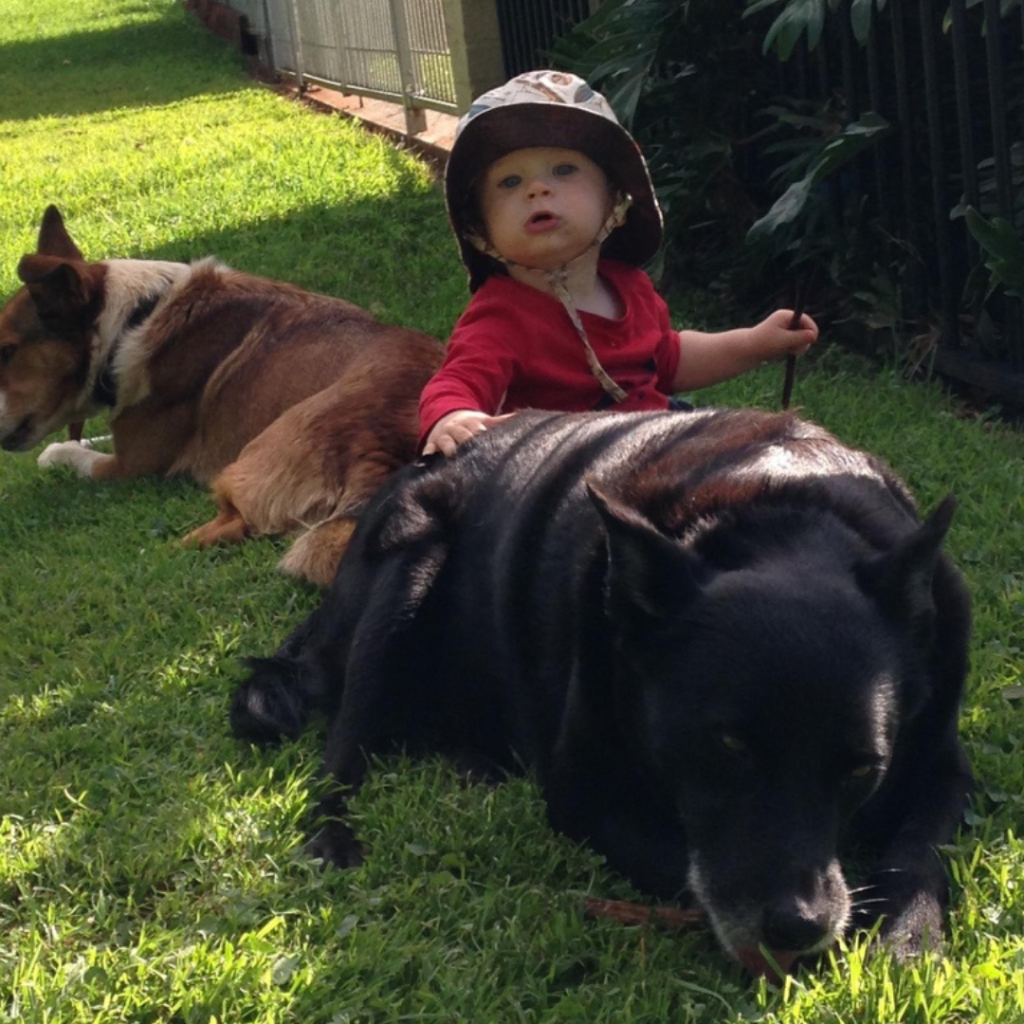 Not everyones family members have 2 legs. Some families have the 4 legged members. Dogs, Rabbits, cats and all the fur babies that people have, need a green grass area to roam, frolic and play every day. At Coastal Turf, our team have special Fur babies in our families. So we know the best types of turf to become your new lawn to suit your pets needs. Robust, yet comforting lawns with low maintenance needs are great for spending more time playing with your pets, rather than mowing your lawn.
At Coastal Turf, we can assist you in choosing the best variety of turf to become your new lawn. Soft couch lawns are great for full sun areas, and buffalo lawns perfect for shadier lawns. Zoysia lawns are perfect for high use lawns and we have budget friendly turf grasses to suit everyone. Check out our Turf Differences Table for a quick explanation, or ask one of our friendly staff.