Are you at home this week? Have you been told that you need to be social distant from people, so please do not come into work?
So you are sitting at home. Looking at your house. And it is probably telling you mean things like, you should clean the bathroom, again. You should really clean out the Tupperware cupboard. You need to clean the oven, again.
I know that if I spend too much time at home it almost feels like the four walls are enclosing in on me. That the air feels stale. And all the people who are in the house with me are really just the most annoying people in the world.
Which is why, when you are forced to be at home, it is always a good idea to go outside. Walk out on to your backyard and take a big breathe. Look around.
Could you use your time at home for something actually productive? Something that is going to be fun and also be of benefit to you and your family?
A new lawn or grassed area is perfect for families when you are all at home. It can become that place of sanctuary where you go out to work on your computer, in the clean fresh air. Or the place where you can go and physically move around, kick a ball, throw a frisbee. Or the place you send everyone else because they are becoming the most annoying people in the world.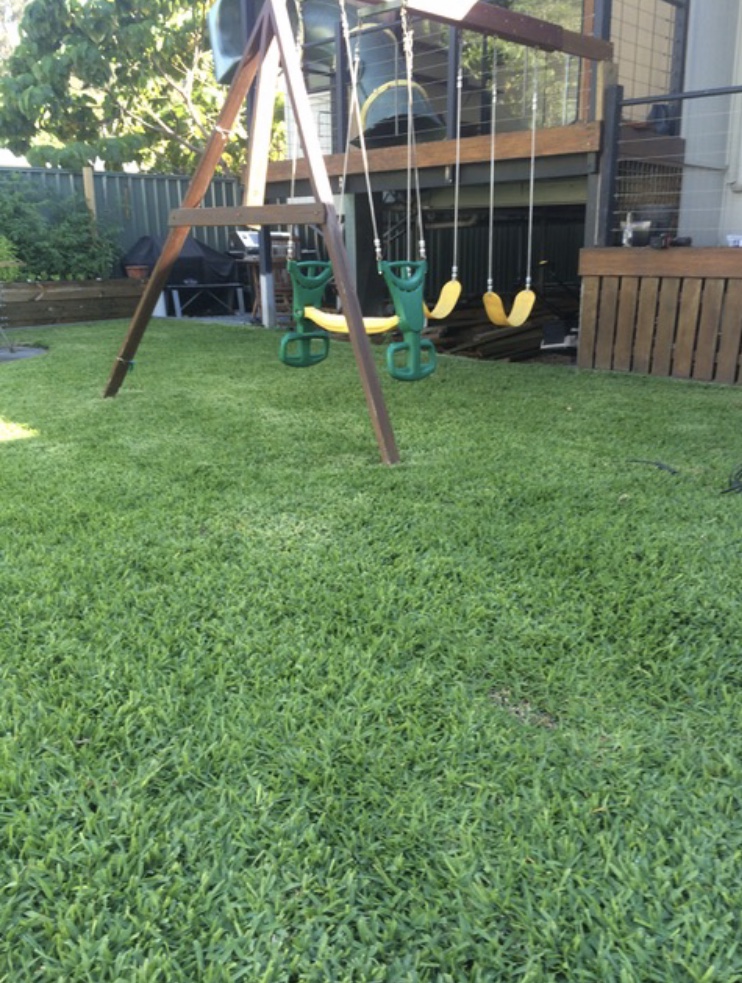 This is now the perfect time to install that new lawn! You have the time! You have been told not to leave your premises. But stay home. And everything you need for a beautiful new lawn can be delivered straight to your home, without you leaving the house once!
Its as easy as checking out on the varieties page which of the beautiful types of grasses you would like for your home. Think about it like, since you have been told not to go out and party in the usual places, like Splendour in the Grass, which grass type would you like to listen to your music on at home? And at home your can listen as loud as you like through your headphones and take your shoes off. A lot nicer! And no one is going to stare at you when you dance like Beyonce.
Or which grass would you like to sit down on in the sun and relax with a great book and a better beverage? Soaking up the healing rays and relaxing into your self isolation.
Then head over to our Ordering on line section and lock in your time and date of delivery of your new lawn. Or give me a call and I can help you with your choice of lawn and help plan your delivery.
Once your order is locked in, I will then send you an installation guide, so if you are not so self isolated, like if you happen to have your kids and partner home too, you can motivate your team with the exciting news and practical ways you will be installing your new outside isolation area.
On the chosen day one of the boys will come and place your pallet/s of turf as close as possible to wear you want to install your new lawn. And we can do it two ways.
We offer a "no contact delivery" where we chat to you in the phone and you tell us where to put the turf. You stay inside and don't have to talk to anyone and then go out when we have left all your beautiful new lawn there for you.
Or we can ring your door bell, say hi, and you can show us where you would like the delivery, ask any questions about inflation or establishment.
It's totally up to you. We are here to help you get the best lawn possible to aide in your time at home. Just because you have to stay home, doesn't mean you should sit on the couch. And especially while the sun is shining during the day, now is a great time to be outside.
Take advantage of your time at home. I look forward to chatting with you soon!
Chat Soon!
Sare