Winter can be one of the best times year here on the Tweed, Byron, Ballina and Gold Coasts. The days are warm, with the sun beaming down us. The evenings cool.
With these beautiful warm days are perfect times for the whole family to be able to get outdoors and relax. Our fur-babies love nothing more than lie down on the soft green grass in the sun during winter.
And our kids love getting out in the warm sun, running around with bare feet, kicking a ball or playing on the swing set in the sun. The days are perfect to sit back and relax in. Especially when your kids and dogs get to hang out on the lawn altogether.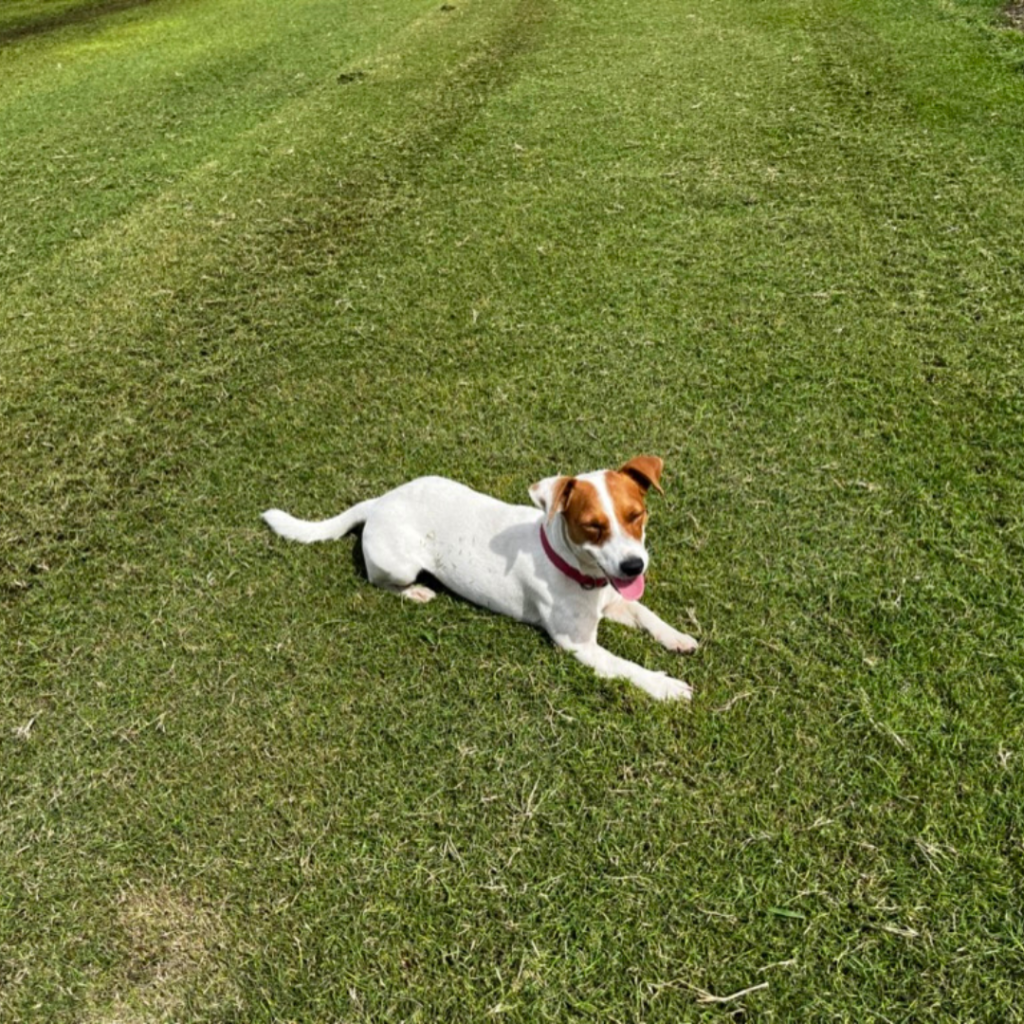 The evenings are cooler. Making it the best time of year to sit around a fire. Especially a fire pit surrounded by a beautiful soft green lawn.
Every ones lawns are different. Different amounts of sunlight, as well as different ways that people enjoy their lawns. That's why the team at Coastal Turf love nothing more than the chat turf! We ask you several questions to ensure we custom fit the best type of turf to become your new lawn.
We help you choose between a Beautiful buffalo or comfy couch lawn or a relaxing zoysia lawn to fit your lifestyle. Have a quick look at the different varieties and the growing conditions here.
Wintergreen is also the perfect time of the year on the Coast to install your new lawn. The weather is nicer now on your body to install. Dehydration is not really an issue for the installer nor the plant. During harvest and transport the plant stays cool and calm, so when you install your new lawn, it will slide into its new home with ease. This is not to say that you won't be entitled to a good Beer Beverage at the end of your installation day. People still have to hydrate!
As does your lawn. But not so heavily in the cooler months. During the establishment period, you will not have to water as often or as long to get those roots down and established. And the cool mornings mean that the dew will also aide in your turfs establishment.
Get in contact with us and we can help you decide which turf is best as your new lawn, and give you all the best lawn installation and after care tips as well.