Is your lawn the first and the last thing you see as you leave and come home?
And does this lawn make you smile and feel so happy to be home? Or does it make you cringe and feel sad and disappointed?
I now how important home time relaxing time is. When you get home and finally walk thorough your door, you want the pressures of the day to wash away. But if you come home to a patchy, brown, sad looking lawn, sometimes it can bring you down even further.
Our Mental health is something that is so terribly important to us all. But it is something we all often forget about. And put our mental states last, not the importance list.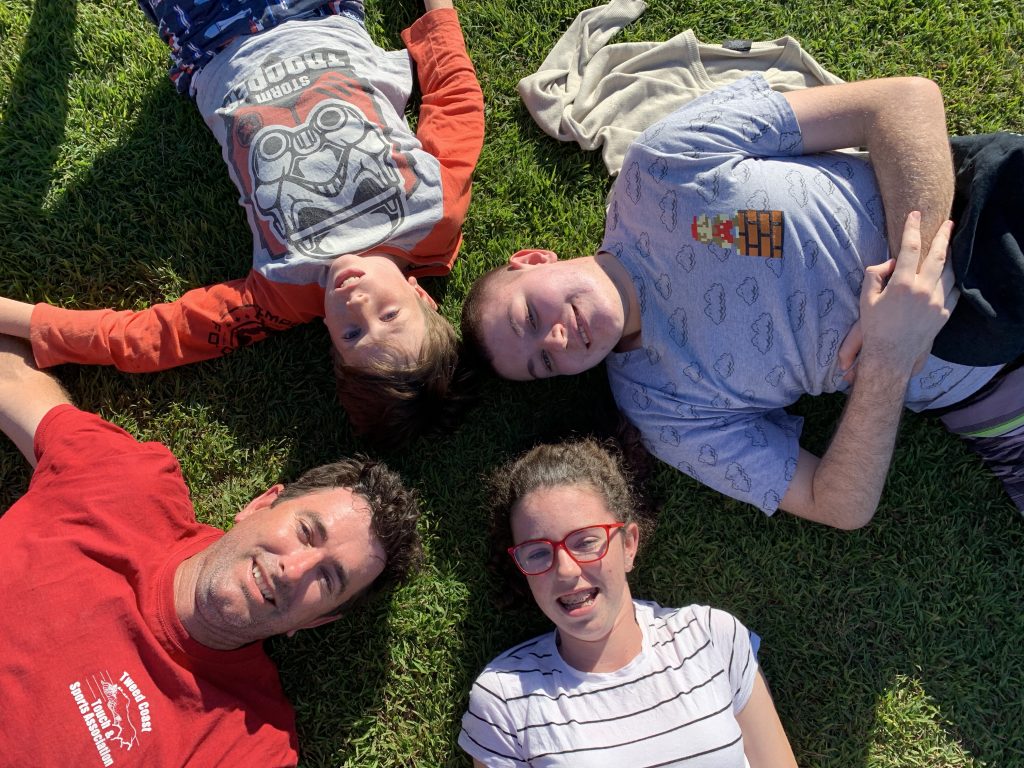 Research has shown that by having access to green spaces, and I mean actual GREEN spaces, your mental health is vastly improved. People are shown to recover faster from life changing events when they have access to GREEN areas.
And your lawn, at home, the first and the last thing you see as you come and leave home each day, is probably the most important green space you can ever have.
At Coastal Turf we have turf varieties to become your new lawn that take more of the stresses out of your life.
Drought tolerant grasses so you don't have to stress about watering your lawn.
Shade tolerant grasses so your home can stay private with the shade of trees, but still have a lush lawn.
And low maintenance lawns so you don't have to stress about mowing.
It's all about you having a smile on your face, a happy skip tp your step and that content "all is good with the world" feeling in your heart.
Get in contact with us and we can help you get that smile back on your face and that light feeling in your heart.