I have friends that love a good farmers market. They love strolling through the markets and talking to the people who grow the food they are about to consume. Some of  my other friends love going to farm shed Veggie Shacks to chat with the people, and see the dirt still on some of the veggies. And it really does impress upon me the importance of knowing where the products you buy come from. 
And that is why I  think that it is so important for you guys to be able to come out to our farm and walk across the paddocks to help decide which variety would be best for your yard. 
The hashtag #knowyourfarmer is getting around. So at Coastal Turf we want you to come and get to know us, and then get to know your lawn before it leaves our paddocks.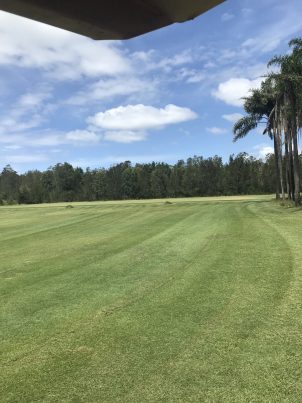 And I think that your new lawn, with its ability to produce the air that you will breath,  is just as important as the food you consume. So get to know your farmer. Know the how's and why's of your new lawns production and the best way to continue its new life as your lawn. 
At the moment I am on crutches. It seems Mums are not immune to a broken bone or two either. I had one of those moments where I did something that I always tell the kids is too dangerous to do and "…you will hurt yourself if you jump off that…"Well I did. And I have taught them a lesson about listening to what I say. It has also taught me a lesson about listening to what I say. 
So I am not that mobile to show you around the farm at the moment. But John, my father is down at the farm in the mornings and can show you a Blue Couch or too. But if afternoons are more your style, then are display yard at JH Williams at Chinderah (near coffee and cake too) is always available for you to walk across, touch and smell. And I will be ready on the phone to help with any queries.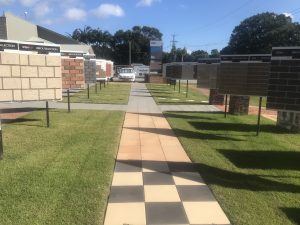 So #knowyourfarmer and know your #lawn and get the best out of your #home.