Never have our homes been so important to us. They are now our place of sanctuary and comfort to many of us. And to some, a little box that we are trapped in. Either way we are all now Home more than ever.
Both points of view mean that our lawns are also vital to our mental and physical health at the moment.
Our lawns, be they front yard or back yard, should be the sanctuary we need in our daily lives! The soft green grass under our feet mean that we can ground ourselves again, take big breathes of clean fresh healthy air, and feel normal. Not our new normal, but back to who we are. 
Our lawns are the places we exercise. the place we picnic with family to break up the day. The place we take moments to ourselves.
Being at home has meant to a lot of us, that we were allowed to just fully become and embrace ourselves. We were allowed to relax our posture and wear yoga pants all day. We were allowed to eat when we were hungry, not when the clock told us it was break or lunch time. We were allowed to perform Yoga anytime. And we are finally allowed to catch up on all those odd jobs around the home that you keep putting off. 
Like fixing that leaking tap. Or replacing those few steppers that cracked. Or installing a beautiful lawn for everyone to enjoy.
Especially in the middle of the day , when the sun is warm, and the grass is soft and comforting, there is no better place than on your lawn. Whether you are working on a laptop emailing and going through your work, or sitting on the grass having a home picnic, or relaxing with the kids and playing a few games, it is always better on the grass. Your lawn is a place of fun and a bit of an oasis when it comes to being isolated at home. 
There is just something about being outside on your lush green soft lawn that makes all jobs easier. Especially a Zoom meeting. Imagine not even having to put in a fake background, because your actual background of a beautiful lawn is so much better than anything Zoom can offer. Make all those people in the meeting jealous!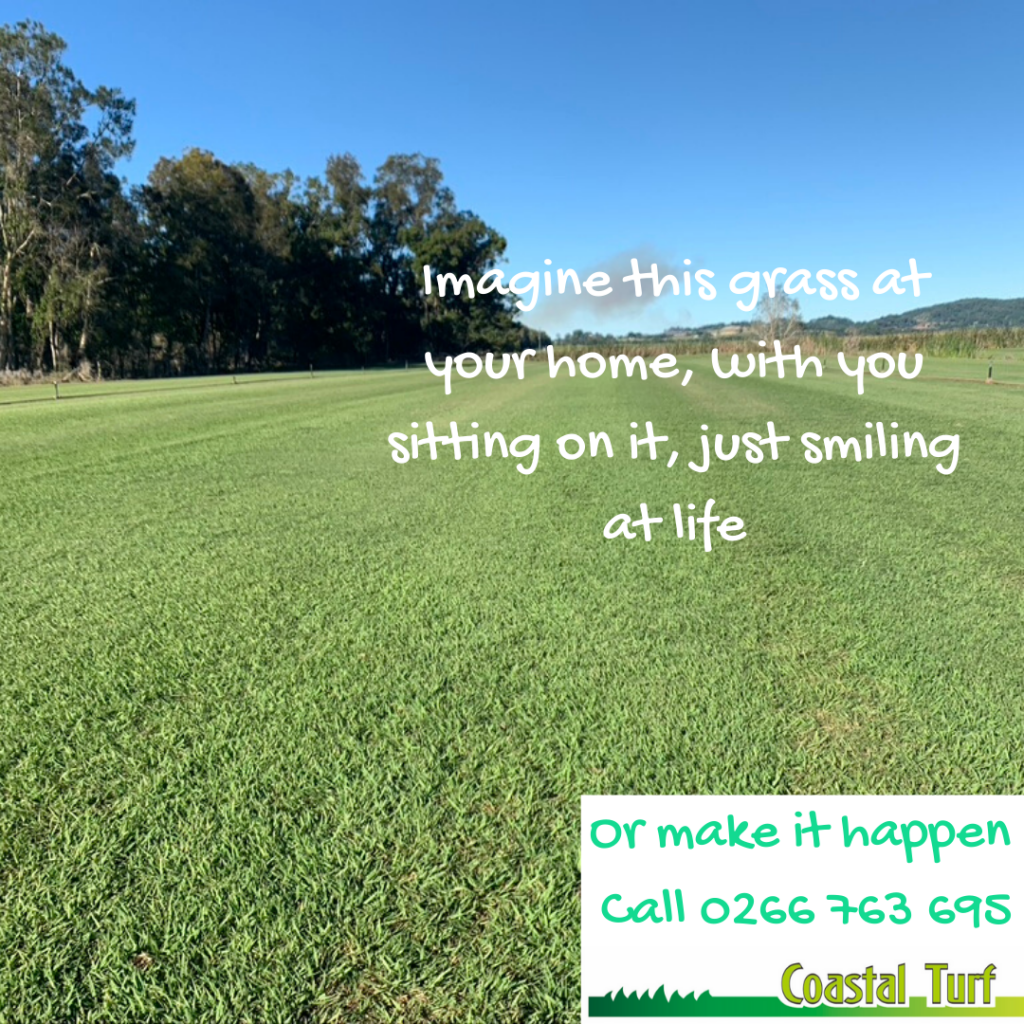 And like all great COVID-19 projects at home, the DIY option always gives you the best sense of pride and accomplishment to your day. At Coastal Turf we offer instructional booklets and advice over the phone to help you turn your bit outside to a beautiful oasis of fun. Our delivery drivers are all lawn-attics as well so they are happy to offer advice when they expertly deliver your new lawn to you.
So now is the perfect time to self improve, and home improve with a beautiful new Coastal Turf Lawn.