At Coastal Turf we understand the anxiety people are feeling about the border.
It can be quite scary. So at Coastal Turf we are here to help take the stress out of installing your new lawn.
Not only can we assist you in choosing the perfect lawn for you home, we can also take some of the stress of installation and delivery as well.
Rest assured that your new lawn from Coastal Turf is still able to be delivered, no matter what side of the border you are on. Coastal Turf has a NSW Government approved Covid Safe plan which protects both you and the Coastal Team. All while ensuring you get a value for money beautiful new lawn.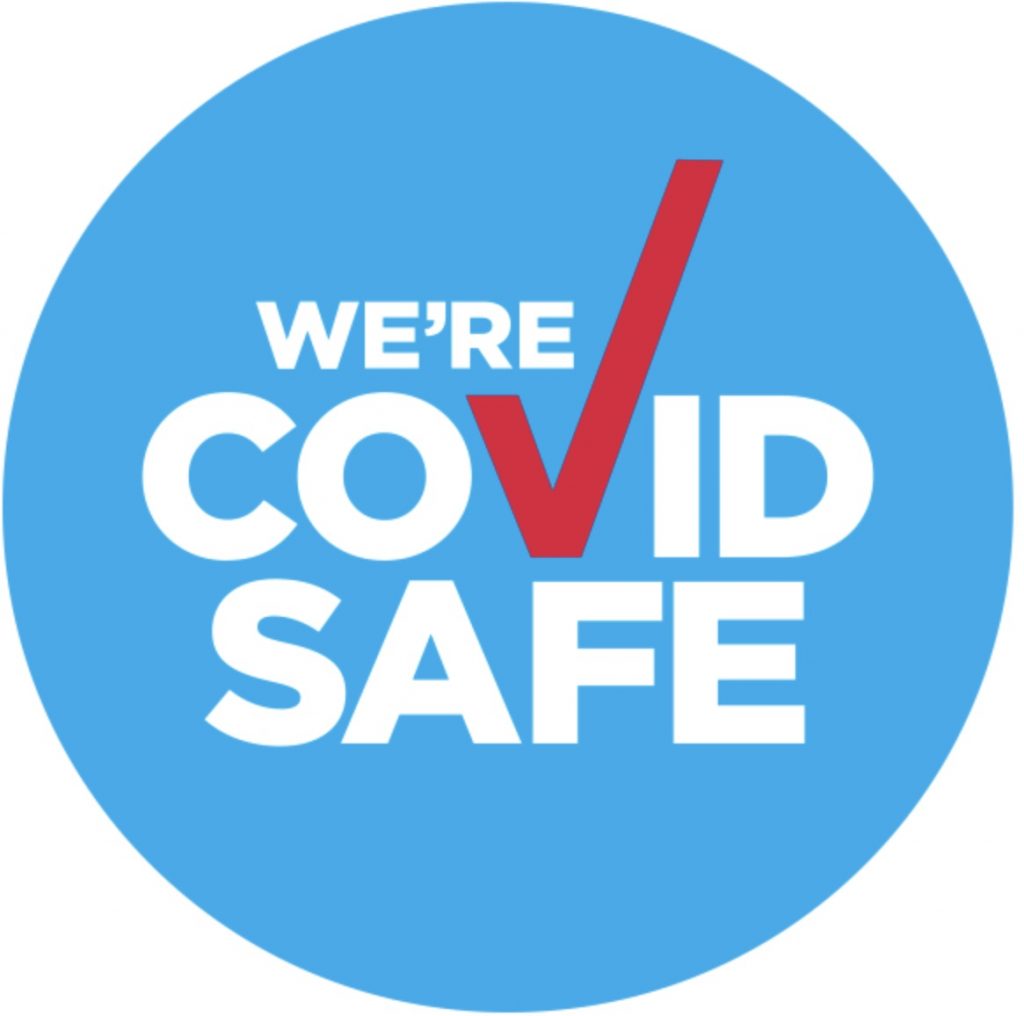 And our freight passes allow us to deliver your turf to you in Qld and NSW.
When you order your new lawn, an email will be sent you with the invoice, installation and after care guide as well all the payment details. Invoices can either be paid on line or you can call through to the office and pay over the phone. Unfortunately we do not offer cash payments for invoices anymore.
We will send you a text message the afternoon before letting you know an estimated time of delivery.
Our Team will bring you your new lawn to you on our trucks and then unload your turf with our bobcats. Your delivery will be as contact free as possible. Our drivers will say hello with a smile and move your turf as close as possible to where you want to install your new lawn.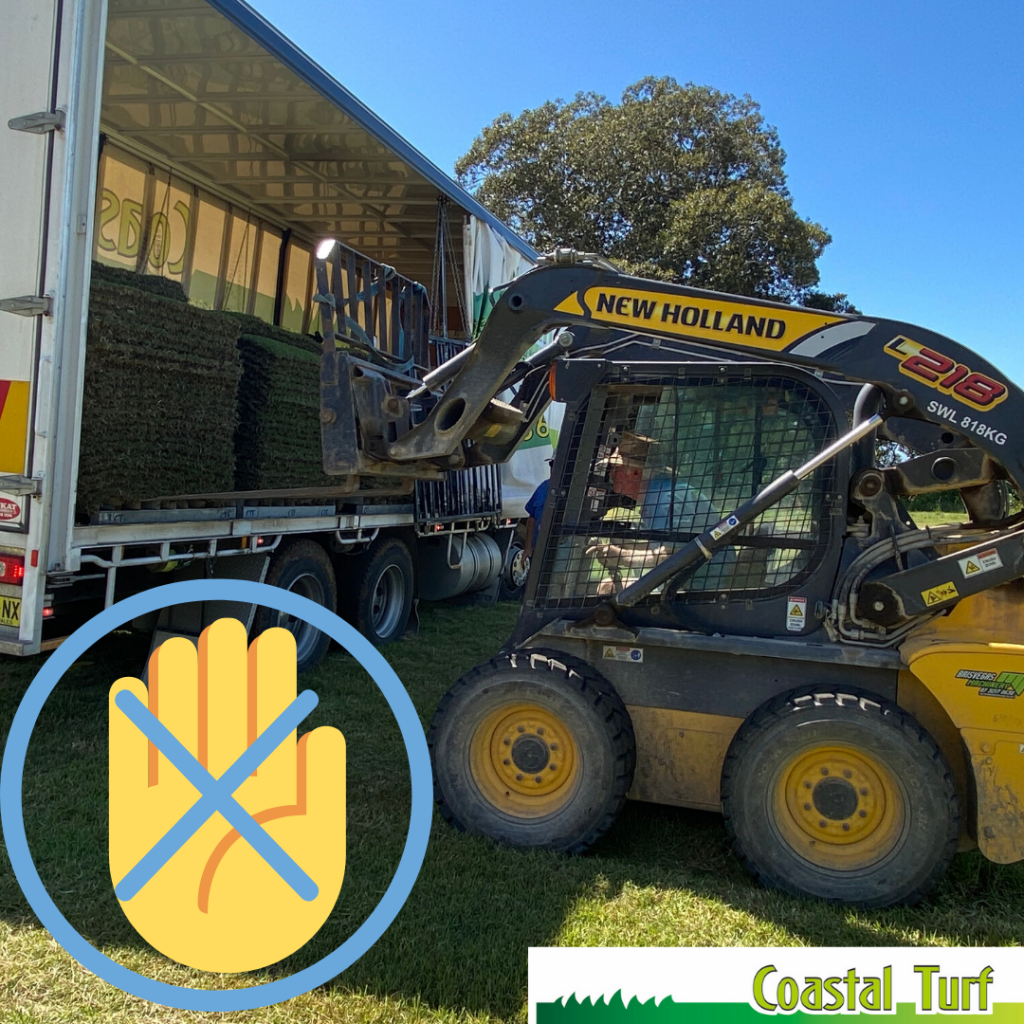 Ask the guys for any advice you need, at the standard 1.5 distance.
And for those picking up your turf, we will load your turf for you into your vechile to make your life easier and healthier. Please if you are concerned or worried please have a chat to Sarah in the office. She is happy to help with anything she can.