Do you need a step by step guide as to how to create the best lawn in the street? Well at Coastal Turf we have all the answers for you. We have the easy version – a quick 3 point guide to creating the best lawn areas for your home, or the more complicated version that goes into all the fine details. 
The Easy quick clean version is 3 simple easy steps.
Pick up the phone and call Coastal Turf and arrange for the Turfman to come out to provide you with a easy quote 
Meet Tony at your home and describe what you want your new lawn should look like, shake his hand and arrange the time he will start. 
Wake up on the morning with dirt and brown and muck in your yard. But relax, that night, you will running your toes through luscious lawn.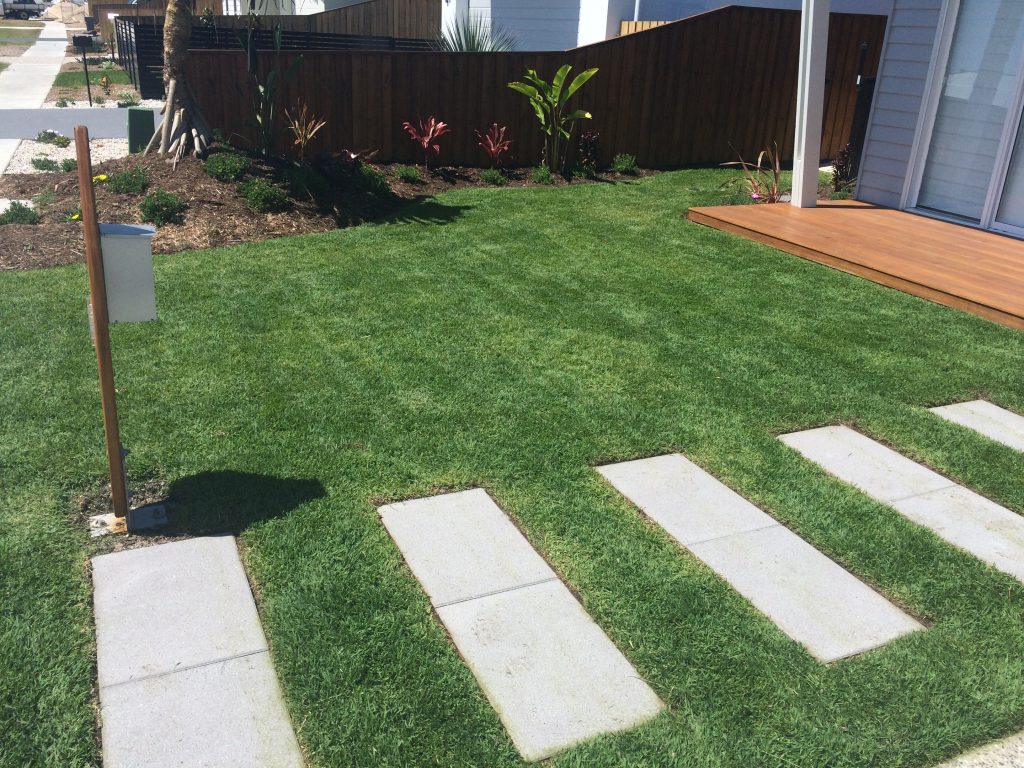 Three easy steps to creating a beautiful lawn at your home.
But if you are more of the weekend warrior style kinda person, then Coastal Turf has you covered as well. If you haven't installed a new lawn before, and you don't know where to start, our team of Lawnatics can talk you through the steps that our experts would go through to create beautiful lawns.
Like getting the soil right for optimal root growth and health.
Like sloping the soil away from our home to stop water running into your lounge room.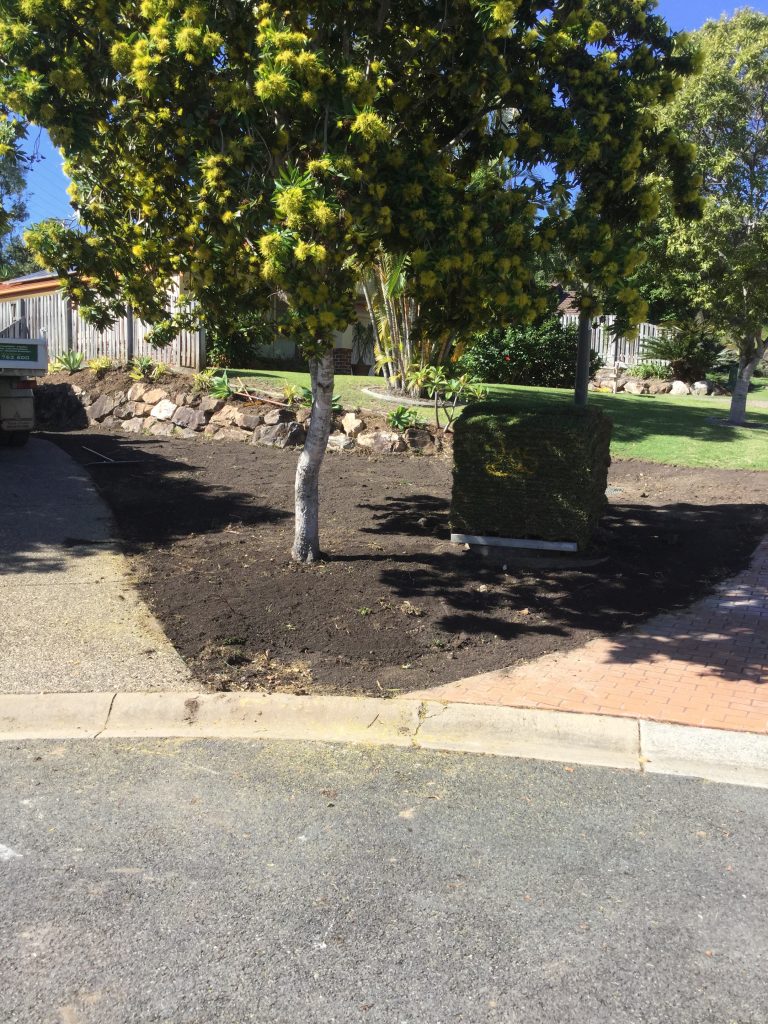 Or the correct pattern to install the turf in to stop slippage and make sure that all the slabs sit together properly.
The steps for the DIY guide for new homes being with
Call Coastal Turf 

Confirm with the Lawnatics at Coastal Turf which turf variety would be best to become your new lawn
Tell the Lawnatics your email address for the team to send you the DIY guide

Set aside a day to prepare your yard for its brand new lawn. 

Call your Really Really good friends, preferably one with SOME turf installation knowledge and lock them in for the big preparation date 
Ensure you have enough food and drinks for a BBQ for when they help. 
Remember it is really important to hydrate the workers 

Depending upon where you are located, ask for advice from the Lawnatics at Coastal Turf for the best suited soil. 

Have the soil delivered. 
Spread the soil, either by hand or get in a bobcat. 
Remember it is really important to hydrate the workers, but not too much 
Ensure that the soil is sloped slightly away from your home
And the list goes on. Can't give away all our secrets here. 😉
Send us a quick email to request your turf installation guide today. Or simply call to start the process on your new lawn.