Real Estate agents believe a quality, beautiful lawn can boost your home's value by up to 30%. Whether you are looking at increasing the value of your property for your own enjoyment, or to sell in this peak prime time, now is the perfect time to install your new Coastal Turf lawn.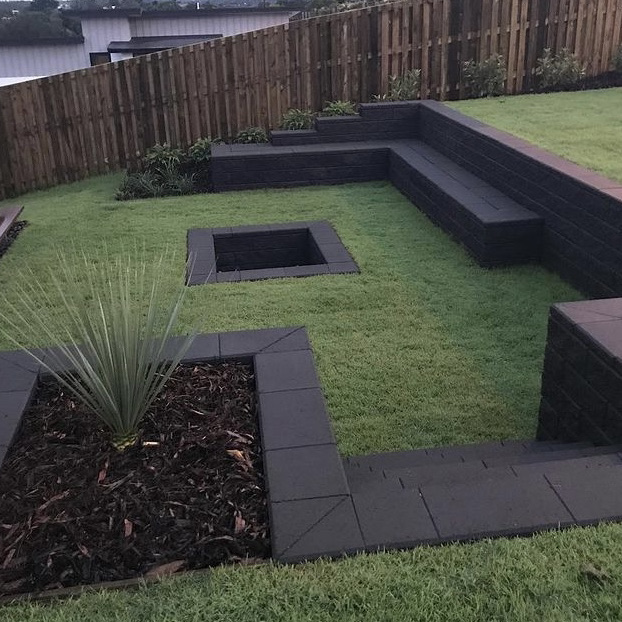 We can offer you 6 different Turf varieties to suit all budgets. From our premium Pacific Zoysia, Pacific Buffalo & Sir Walter Buffalo to our very own Australian native Aussie Blue couch, Wintergreen, and Coastal Turfs own Coastal Mix, we can tailor match a turf grass to your home. 
Here at Coastal Turf we offer, pick up & contact free delivery service. We service all of The Gold Coast down to Ballina NSW. Whether you want to install your new lawn yourself, or have one of our recommended installers contact you, we can point you in the right direction for achieving the best lawn in your street.
If you want to DIY your new lawn, we can provide you with a step by step installation guide on the best way to achieve lawn perfection. This step by step guide will show you how to prep, your space ready for your turf. We have an easy 5 step site preparation guide. We then give you easy steps to follow for the process of laying your turf. Laying your border first followed by staggering in a brick formation, watering your new turf as you go. Then following with rolling your new lawn.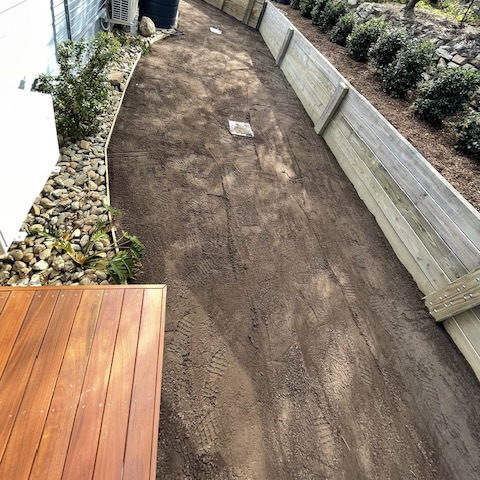 With over 25 years of quality turf production we know a thing or two about new lawns. We are always only a one call away. Giving you professional advice on your turf installation with our exclusive guide with lots of tips and tricks, full of our expert knowledge to help you achieve the best outcome.
We also give you a watering guide to help you keep track of watering times for the first two weeks of your new lawn. This creates routine as the best lawns are well looked after. We always will help you with aftercare and fertilisers selling them direct from our farm to you.
Our service to you doesn't just stop once you receive your new turf. Our expert knowledge is always available to our customers. We are only a phone call away. Our farm store also has available to our customers quality Australian made, cost effective products to ensure your lawn looks as amazing for its whole lifetime.
Coastal Turf has quality fertilisers and pest control to ensure your quality, green lush lawn stays that way! We sell Australian made organic fertilisers, as well as hose on liquid fertilisers which are a cost effective, well-balanced fertiliser ideal for providing nutrients for exceptional colour, these slow release fertilisers add iron to give your lawn a beautiful healthy long term growth