I often get asked how does it all work? How does my lawn become my lawn? Well there are 7 easy steps.
Step 1 – We grow a beautiful paddock of turf grass by fertilising, hand weeding, spraying, aerovating, watering and other Coastal Turf Secrets to make the best quality turf grass we can for your new lawn.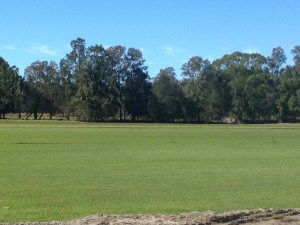 Step 2 – Mow the paddock, water the paddock, and prepare the paddock for harvesting.
Step 3 – Harvest! head over to our Facebook page to watch the video. https://www.facebook.com/Coastal-Turf-Australia-168345776557591/?ref=hl
Step 4 – Deliver the Turf pallets to you
Step 5 – This could be you or us installing your new lawn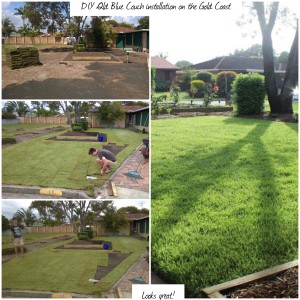 Step 6 – Sit back and water your lawn lightly for 15 days
Step 7 – ENJOY!