Its nearly Chocolate time! I really do love Easter. It is that amazing time of year when you are encouraged to eat chocolate before 9am!
It does mean that it is a short week to get your ordering in for a new beautiful Coastal Turf Lawn. Imagine this beauty in front of your home. Or better still in your back yard with you sitting back relaxing.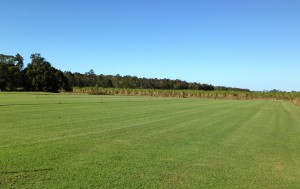 Coastal Turf is delivering Thursday afternoon so you can have your wonderful family and friends come over on Friday and help you install you beautiful new lawn and then have the next 3 days to enjoy  the gorgeous green.
And by installing your new lawn yourself, can can enjoy as many Easter Chocolate eggs as you want with no guilt. And it also makes a great place to hide Easter eggs in.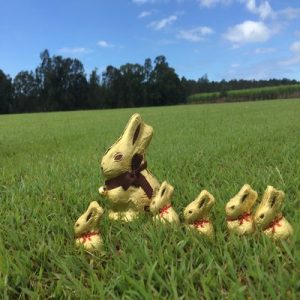 Chat soon
Sare