Coastal Turf is really excited to announce the launch of our online ordering system.
This is for all of us who run out of time in our days. For those days that you look up at the clock and cannot believe it is already 4.30pm. And you don't know if where the day has gone. So this online ordering system is perfect for you.
This is for all those busy couples who one half calls and talks to us in the office to discuss which is the best variety of turf for their lawn, but haven't had a chance to talk to their partner about it before our office closes at 4pm. The online ordering system means you can place your order quickly and easily.
This is for all those busy stay at home parents, who every time you get on the phone your toddler screams and desperately needs your attention. This is a quiet easy way to order in the 2 mins you have free while hiding in the toilet. (or was that just how Sarah hid from her kids?)
This is for all those people who suddenly realise that they need Turf for Saturday and have forgotten to order it. We have all been there.
This is for everyone!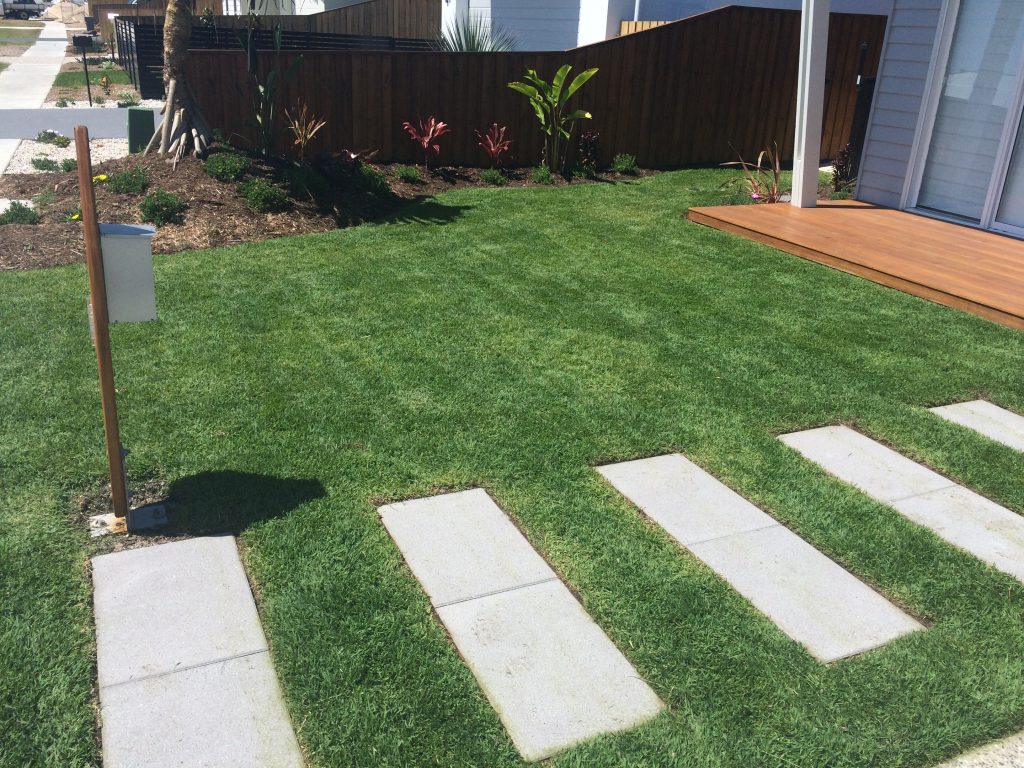 Our online ordering system allow you to put your measurements in on our measurement tool and then order the square meterage of your desired turf. Don't forget to order your under turf fertiliser.
You choose your delivery date.
And then await your confirmation email and installation guide; ready for when your turf arrives!
We ask for 3 days notice please so we can ensure that you receive the best quality turf for your new lawn.
Instant turf with instant ordering.