Our farm is located at beautiful Cabarita Beach, NSW. And that means we have great soils for growing beautiful turf, and have the ocean only 3k's away, wonderful schools close for my kids, and we also run on Daylight Savings Time. So we are the bright and early risers. And I love it. daylight savings means that I feel like I have more day to do more in. I don't really, but I like feeling like I do. It also means I now have two 7.30am deliveries! Almost feels like cheating time.
So now we can now have super early deliveries for both NSW and Qld. So we can make both of sides of the border happy. But sometimes it does make people upset. Like when I call people early in the morning, in what I think is a reasonable hour- 8am, is sometimes way too early for people in Qld as its only 7am. And sometimes that is too early for people to talk turf. So please let me know if you are NSW or Qld if you want a call back. And I will try my best to not call you at 5am.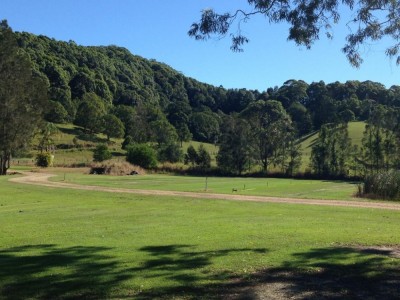 And that is why we live in wonderful NSW. Its for areas like this where we can grow the best turf for your Coastal home.
Chat soon, and not too early.
Sare
Opening hours NSW Time
Monday to Friday 6.30am – 4pm
Saturday 6.30am to 11am
Sunday Closed