Coastal Turf is now fully booked for pick ups and deliveries before Christmas.
We have limited deliveries and pick up positions available for the 28th and 29th December.
We would like to thank all our customers from this year
We look forward to talking to about your turfing needs this year and into the next.
Merry Christmas and a Happy New Year.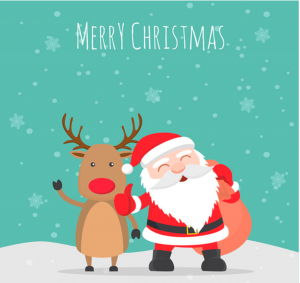 Sarah and all the Coastal Turf Team.