Not everyones lawn is the same shape, size or has the same needs.
Thats why at Coastal Turf we have 6 different varieties of turf grasses to become your new lawn.
Everyone has different wants and needs for their new lawn. Some lawns are in the baking sun all day, some in the cool of the shade most of the day. Some lawns are active areas, consistently being use. Other lawns are there for more oriental purposes.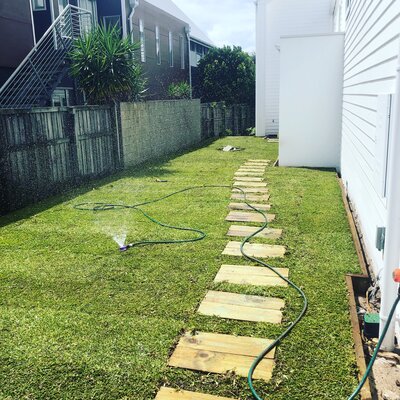 Some people have great big large areas, and others smaller areas to make into a beautiful green grass.
At Coastal Turf, there is no "one size fits all" type of attitude. We believe everyone is uniquely different. And all their concerns and expectations about their new lawn should be meet individually.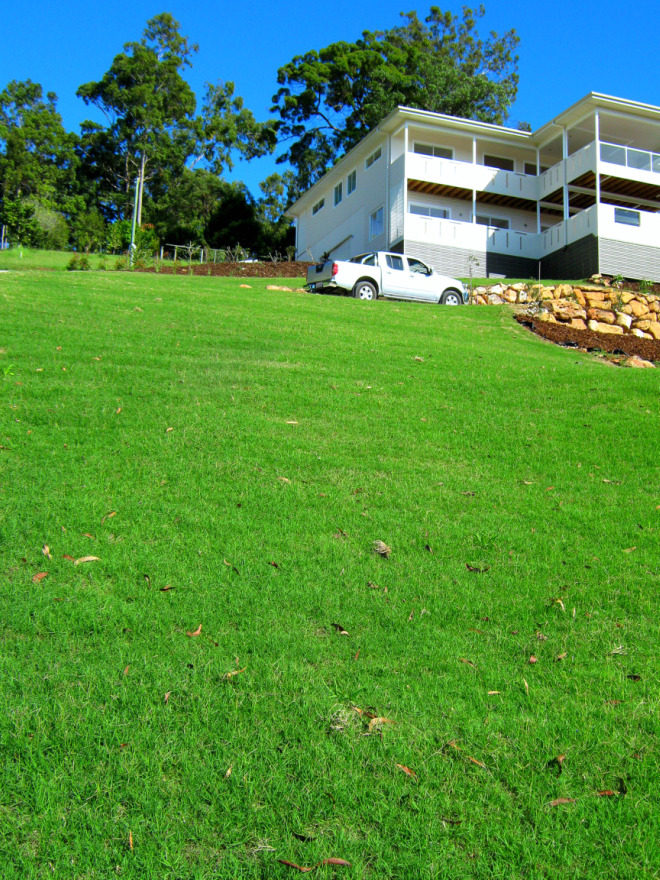 That is why we are happy to delivery, 10, 15, 20 37, 52, 569 or however many square meters you have measured up for your new lawn. No amount is too small. No amount too big. Why not try our calculator to help you measure?
Often the size of your lawn will mean that you have different needs as well for your lawn. Sometimes a smaller lawn will mean you want to do less mowing, so an Pacific Zoysia lawn is fantastic. Sometimes a larger lawn is going to be used for a more active family, especially the happier to see you four legged kind, so you want a Wintergreen lawn.
Either way our friend family team at Coastal Turf is happy to help in any way we can to match the best lawn to your lifestyle.