Backyards are more than just that bit at the rear of your home. Backyards, and especially back lawns, are the All Australian sanctuary. The place we entertain. The place we relax. The place we send our kids when we need a bit of space. The all important outdoor room. And of course a perfect area for your much loved pets. 
As your sanctuary, your backyard offers you peace of mind. Leave the inside world. The inside which holds all the computers, phones, and work commitments of your world. Whereas your back yard has no power points no access to the work world. Just time away from all of that. 
The Australian backyard is where we all do most of our entertaining. The all Australian BBQ fired up on the back verandah, while everyone stands around on your lawn, having a chat about thier weeks, glass in hand, finally relaxing. The green comfort carpet of your lawn is so party friendly it will even clean up for you any spills your party goers may throw at it.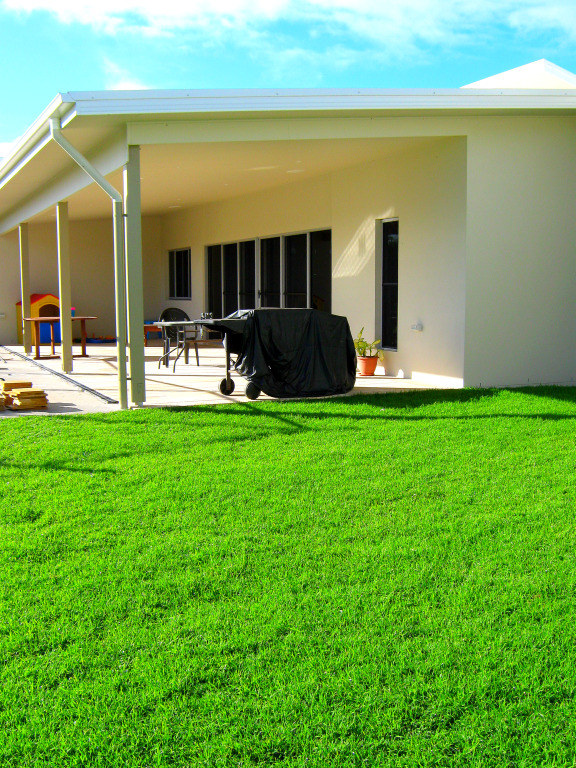 Your back lawn is the perfect place to take a few moments. The perfect place to slowly unwind in the warm sun. The perfect place to set ups chair and a beverage and take big deep satisfying breathes. And have that well deserved drink. That is until your back lawn turns from being a quiet humble place to one of many adventures.
How many times have you heard a Mum yell use your inside voice. Well no need in your backyard. That is the place for outside voices. For wild thrilling squeals of delight . Your back lawn is the perfect place to send your wild ones onto to run, bounce, yell, and play. To use their imaginations. And their bodies to play with all shaped balls.
Every home should have a back yard lawn with room for kids to move around  the wheelie bin to use as stumps for a very traditional game of Backyard Cricket!  Then when the sun is lower in the sky, and the air is cooler, it's time to bring out the oval ball and play no shoes football. And if the play tends to turn a bit rough, a soft comforting Coastal Turf lawn will provide the perfect place for your little one to take a fall. 
Every back yard lawn screams out for a fur baby to call their own. Back yards and Dogs go hand in hand, skipping through the grass. A back lawn, covered in a robust, but comforting lawn, is there perfect place for active and not so active dogs to call their own room of your home. The back lawn is the place of frolicking, ball catching, fence running and general shenanigans, as well as providing an eco friendly toilet.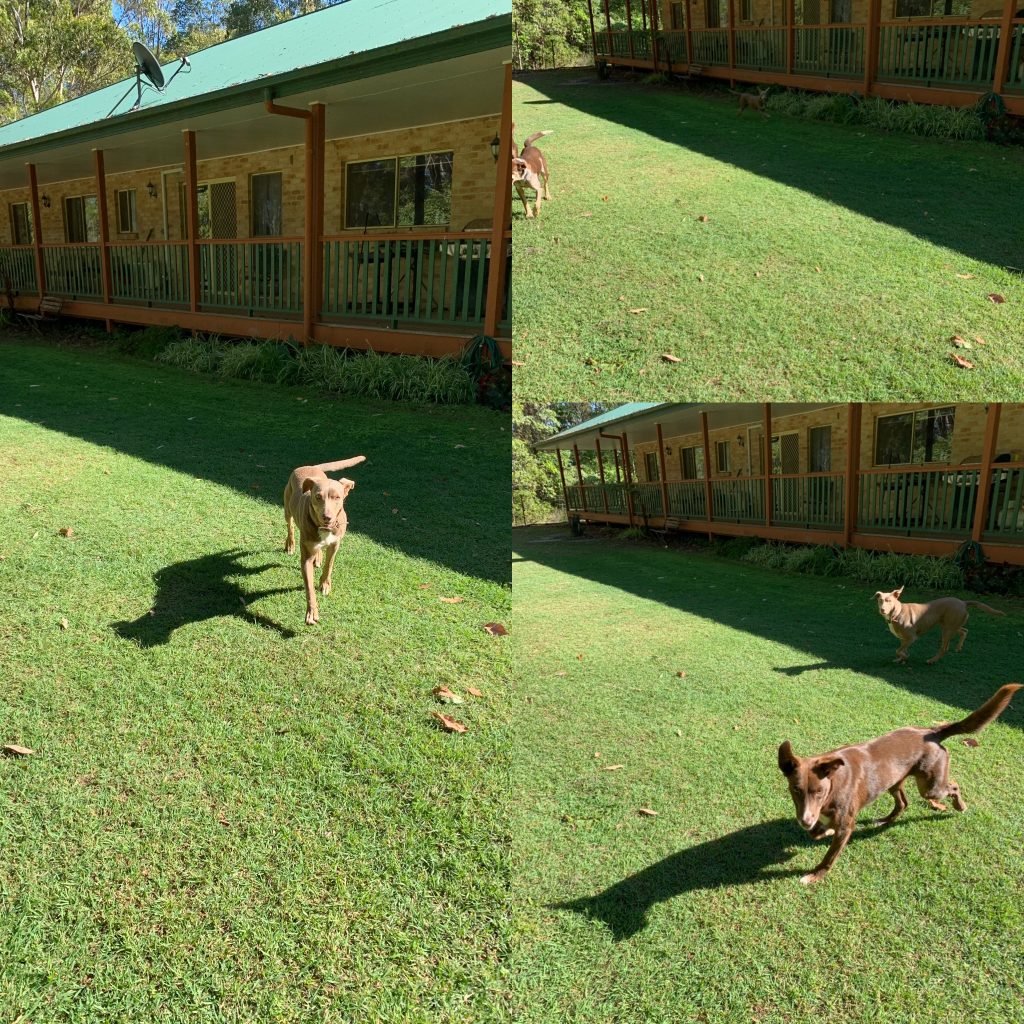 And when the kids, dogs, family and friends all  get together to really test your lawn out, there is no better lawn than a Coastal Turf lawn to make sure your backyard sanctuary shines bright, green, thick and lush. Your backyard is one of the best places in your home. That extra room in your home to escape the work pressures of life and remember how to enjoy your family and friends again. Thats the power of a Coastal Turf backyard lawn.