Looking for a new lawn shouldn't be daunting and hard, confusing, scary or complicated. It should be about talking to an expert and finding the best grass to become your new lawn. At Coastal Turf we have the right turf to become your new lawn. No matter what you want it for.
Will your new lawn be a place for your kids to play? Knowing that the soft, organic natural grass is the best place for them all to sit, learn and play? We have a grass for that.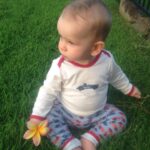 Is it the green carpet between your home and your pool? Allowing the water to slowing drip off while on the walk from the pool inside again? We have the best turf for that.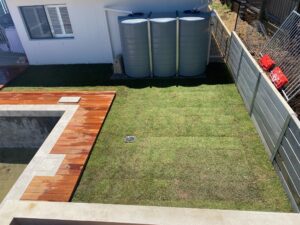 Is your lawn your "Don't worry about that spill" entertainment area? The place to watch, hang out with friends, or enjoy a BBQ and beverage, a chat around the fire pit or perhaps enjoy an outdoor movie night and not worry if someone spills their drink or popcorn when they get excited. We have the best grass for parties.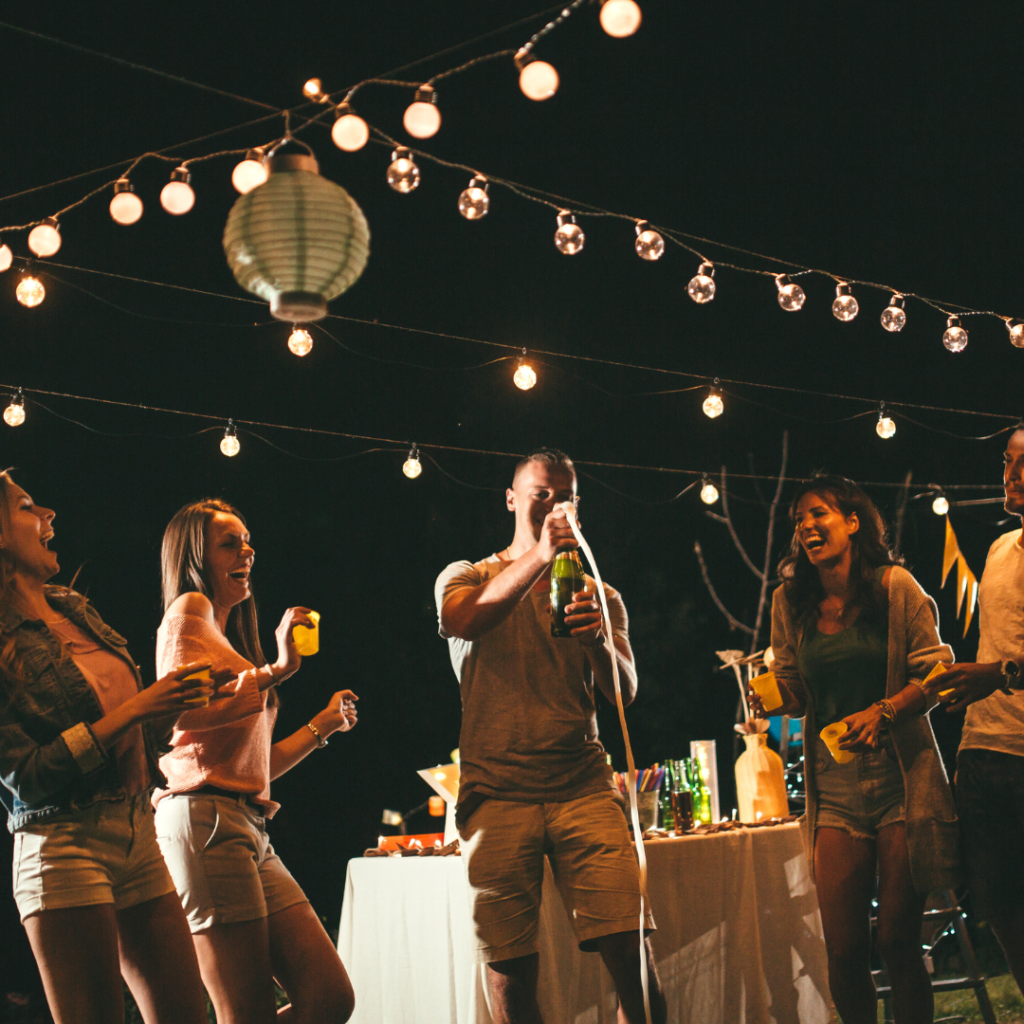 Is your lawn the perfect canvas for the perfect picture of your new life? New home new lawn? We have the best turf for that.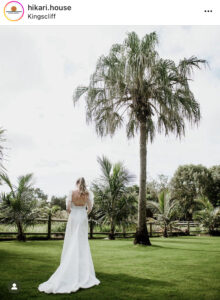 Or will your lawn be the best place to place an intense game of backyard footy, or cricket? Teaching the next generation of Commonwealth medalist's how to perfect their skills. We have hard wearing kid tough grasses for that.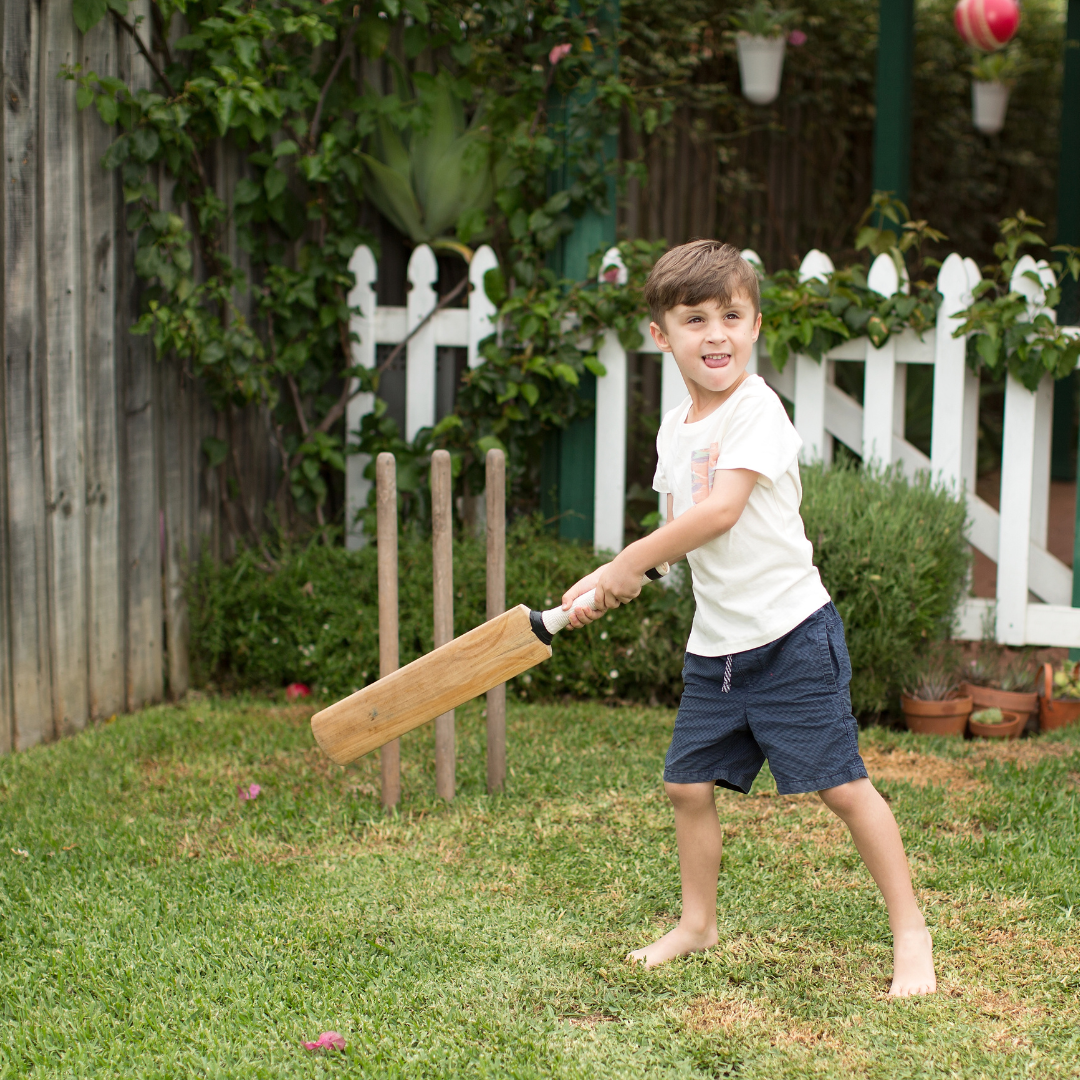 Is your grasses area the perfect place for your fur babies to relax in the sun? Or use the amenities? Our turf is tried and tested by our kids and dogs.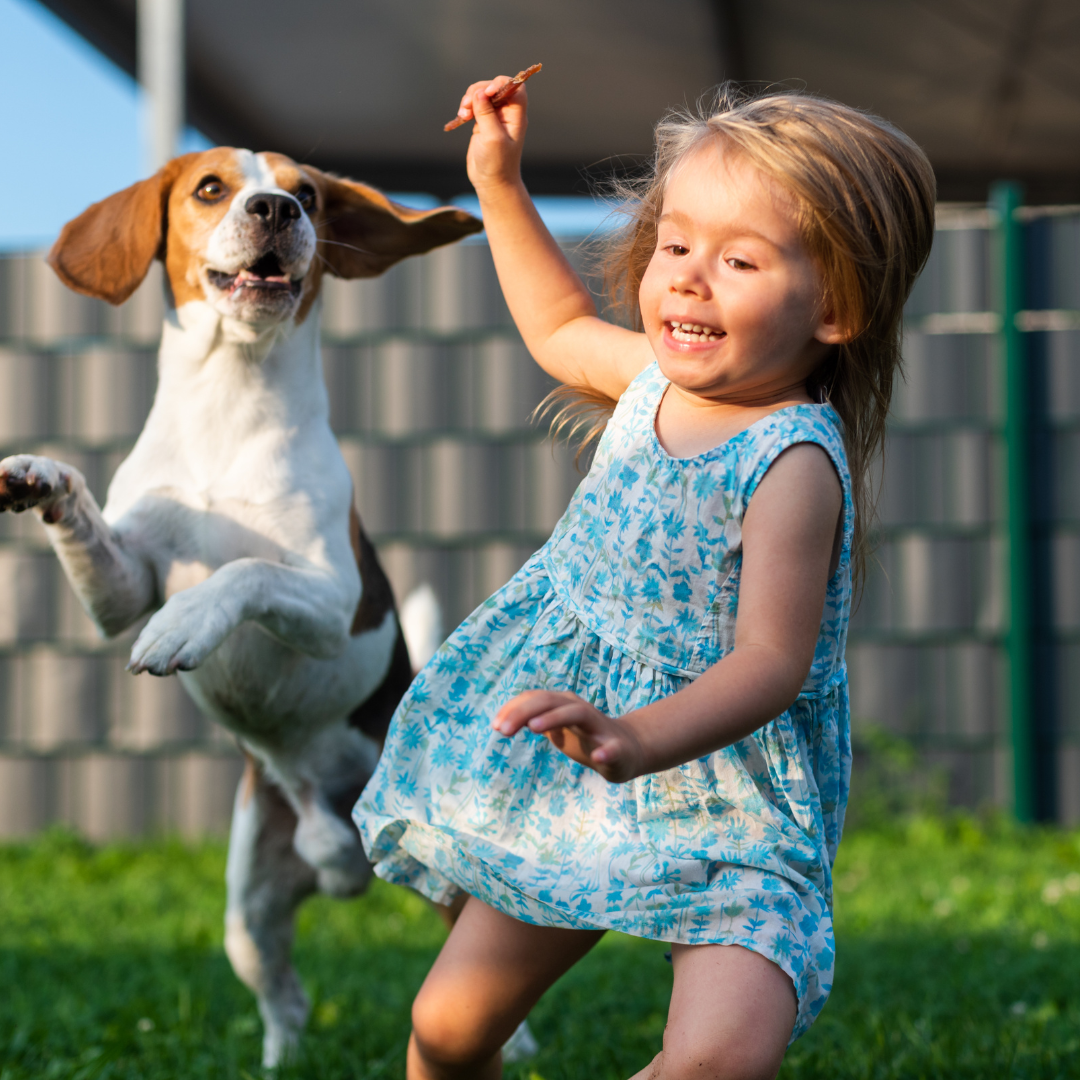 Or a place to reflect? And congratulate yourself on a job well done! We have easy care lawns just perfect for you.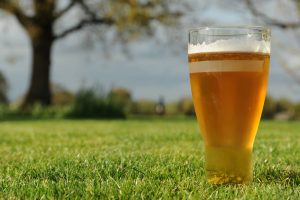 Or is it the frame around your home? The inviting green that invites people to not only admire your home, but feel happy and relaxed as they walk in. We definitely have the grass for that.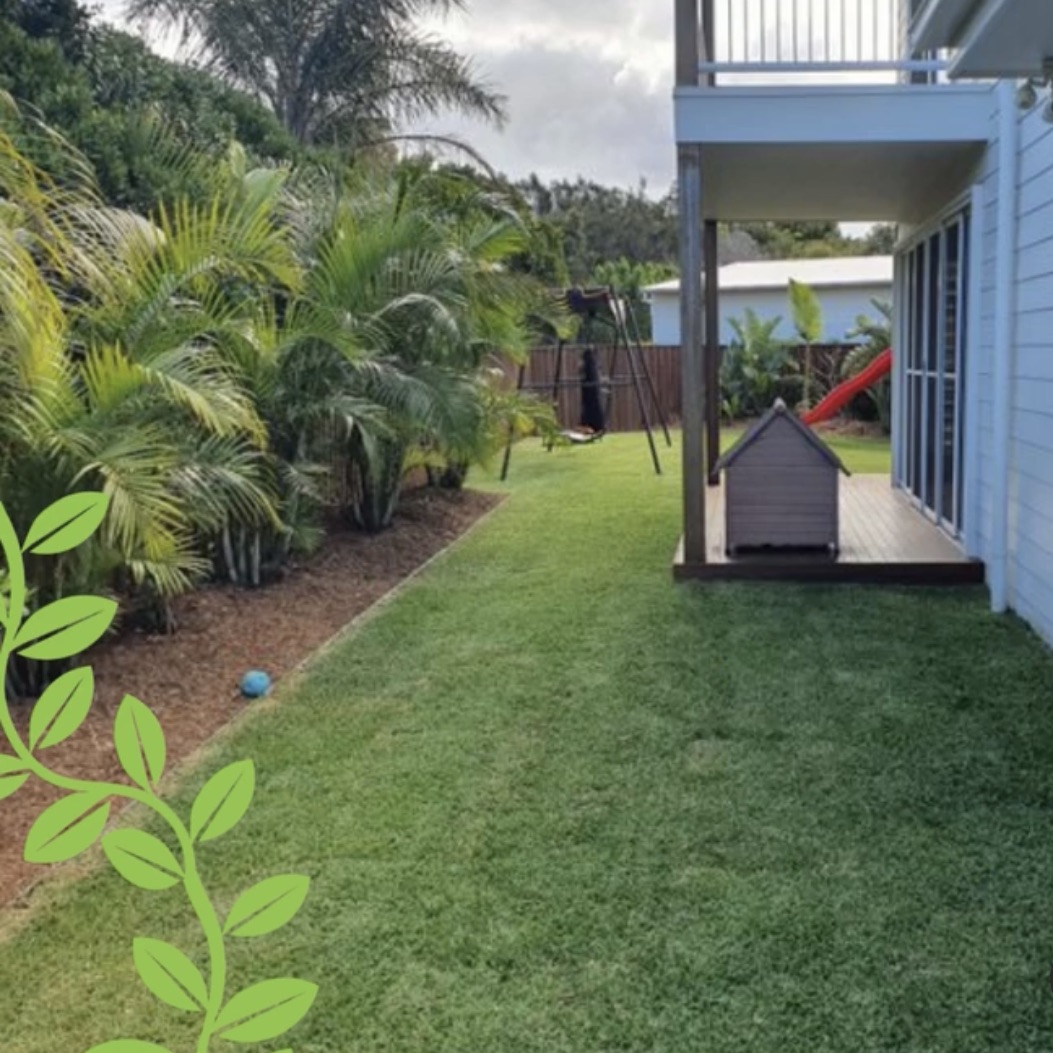 Your lawn can have many different uses. Sometimes a backyard or front yard can be everything to you. The green lush grass around your home is the perfect place for you and your family to laugh, play and enjoy your home. At Coastal Turf we specialise in creating smiles for you and your family. Our team custom fit the right grass to your home so you can create memories at the sanctuary which is your home. No matter what you want to use it for.
Call us today to chat about which turf grass is best for your home.
Or have a look at our different grass types to see which one would suit your new home.